Other Swim Programs and Activities
We offer the following additional programs to our swim families.
Adult Swim Classes
Adult classes are also offered for swimmers of all levels, from fearful non-swimmers to those who wish to learn the four competitive strokes. Our highly trained teachers work closely with each student to reach their individual goals in a warm, caring environment.
Lifeguard Classes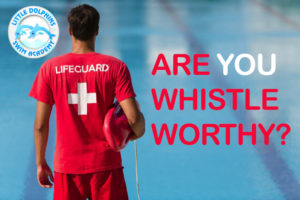 The LDSA Lifeguard Certification Course allows the opportunity for the student to earn the American Red Cross Certification for two years in Lifeguarding, CPR and First Aid. We will provide entry-level participants the knowledge and skills to prevent, recognize and respond to aquatic emergencies and to provide care for breathing and cardiac emergencies, injuries and sudden illnesses until EMS personnel take over.
Water Safety Shows