The Little Dolphins Swim Academy is a C.E.F.E. Experience
The Little Dolphins Swim Academy's core focus is to teach with our Principles of Compassion, Empowerment, Family, Excellence.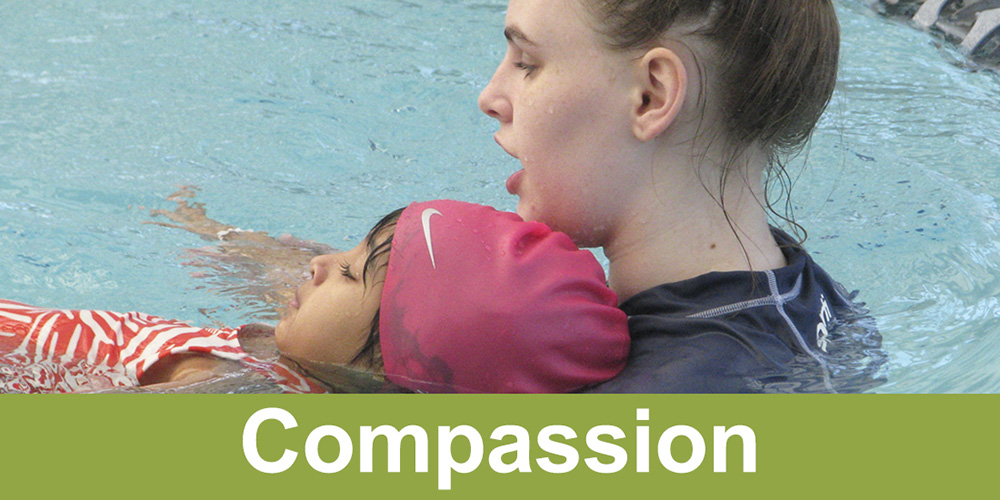 We understand how busy young families can be. As a matter of fact, most of our senior staff are parents. We will help you find classes that fit your schedule and change class times with no fee. Learn more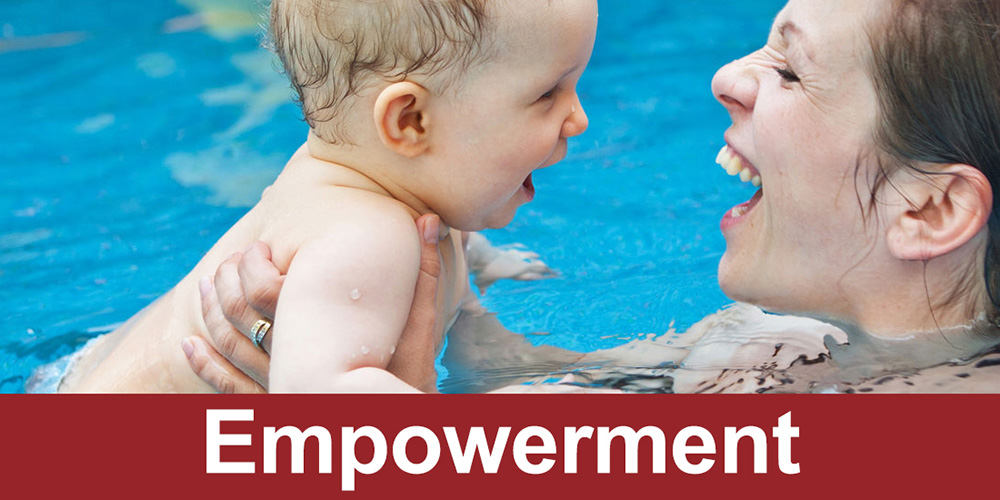 Learning to swim proficiently can enable you to enjoy swimming, the beach, boats, and all types of water activity with greater safety and comfort. Accomplishing goals through our reward system can help all our students learn how to apply their attributes toward incremental achievement. Learn more
We keep the family unit in mind in everything we do. Because our facility is entirely devoted to instruction, we can often find a class for every member of the family on the same day at a similar time. Learn more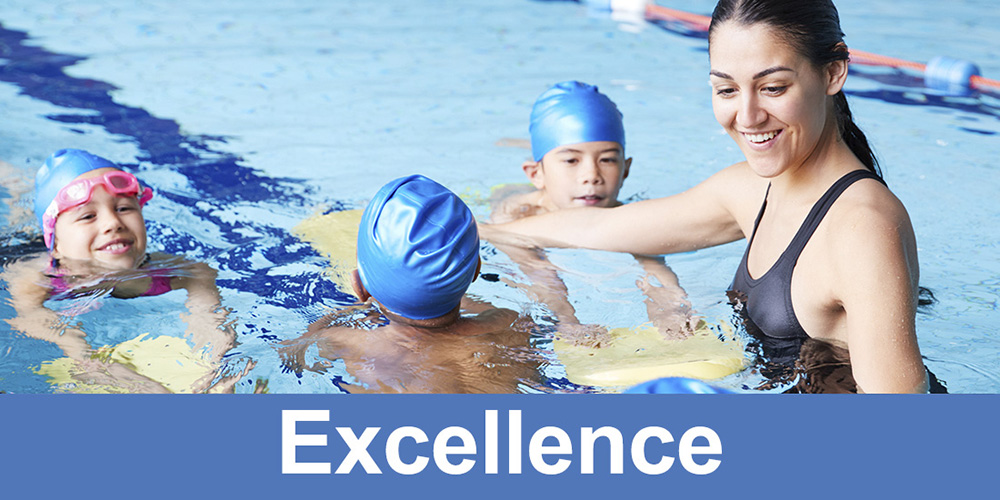 We specialize only in teaching swimming. We search for instructors who possess a love of children and an aptitude for teaching. Then we train them in our system. We strive to provide the very best instruction possible. Learn more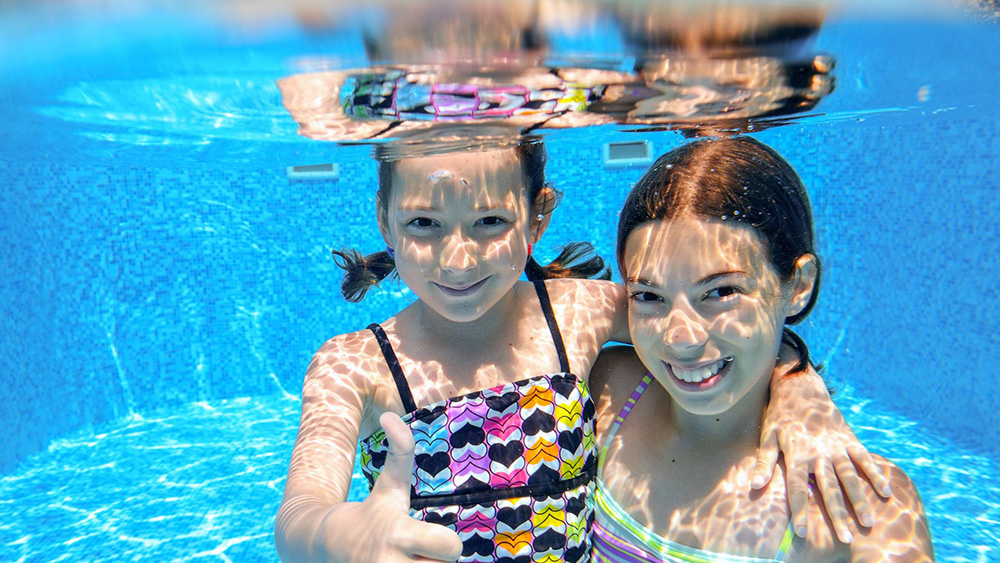 Get Started with Little Dolphins! We have convenient times that fit your schedule for Moms and Babies and parents/grandparents with toddlers on weekday mornings, Saturday and Sunday afternoons!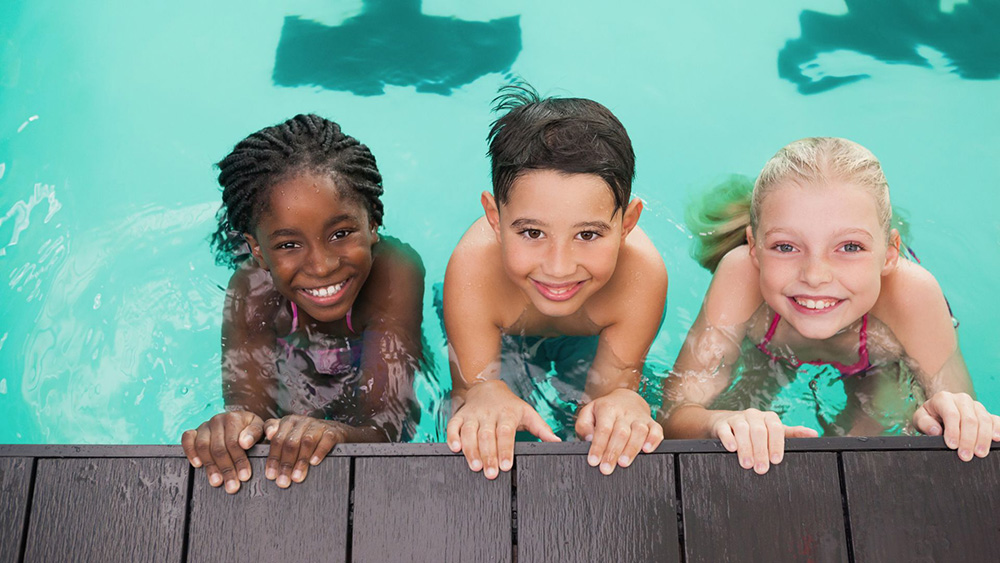 Learn How Introducing Your Infant or Toddler to the Water at an early age and continuing regular swimming instruction improves neurological development and brain stimulation from as early as six months old.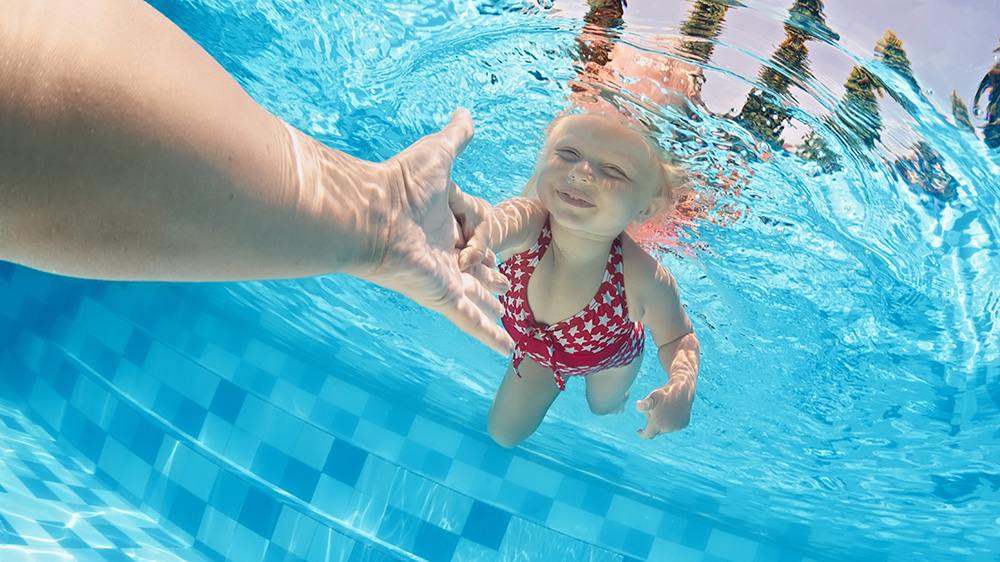 Our first time, "Bathtime Baby" class is FREE for parents and babies ages two to six months old. This class is designed and offered to parents of newborns, ages two to five months old.
Little Dolphins Swim Academy
424 Vosseller Ave
Bound Brook, NJ 08805
We're Located in Bound Brook, New Jersey
424 Vosseller Avenue, Bound Brook, NJ 08805
(Conveniently located minutes off Routes 22 & 287)
Our clients include families from Northern New Jersey, including Bound Brook, Green Brook Township, Warren Township, Martinsville, Piscataway, Franklin Park, Somerville, Watchung Borough, Basking Ridge, Hillsborough, North Brunswick, Edison, Metuchen and surrounding communities.